NEW! Trunnion Mounted Valves
BROEN has developed a new modular built trunnion mounted ball valve for district heating or cooling. The product is based on the reliable and energy efficient BROEN BALLOMAX® technology with minimum maintenance and a long product life.

Advantages:

Short delivery time
An optimized production process enables us to deliver the new trunnion mounted ball valves in only 6 weeks. 

Lower torque
A better use of materials gives the product a lower torque and thus smaller ISO flanges and smaller gearboxes/actuators.

Compact design
The compact design and the lighter construction make the valve easier to handle and it provides savings in isolation materials.

24/7 Customer Support
We offer our services when you need it no matter day or time.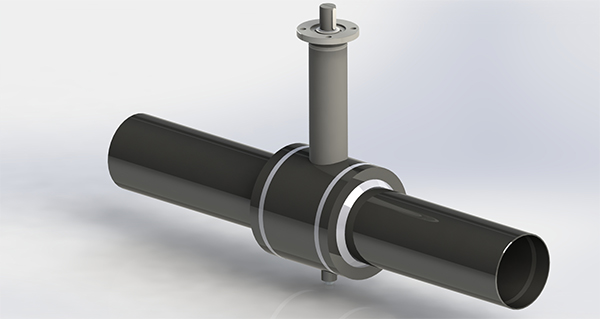 Specifications:
DN200-700 Reduced bore
DN150-600 Full bore
PN16, PN25, PN40
Operation temperature: -20°C to +150°C (Option 200°C)
Flange or welding connection
Painted (black)

Please note that our trunnion valves are available in sizes up to DN1000. DN800-DN1000 are in a different design. Updates on the way.


Applications: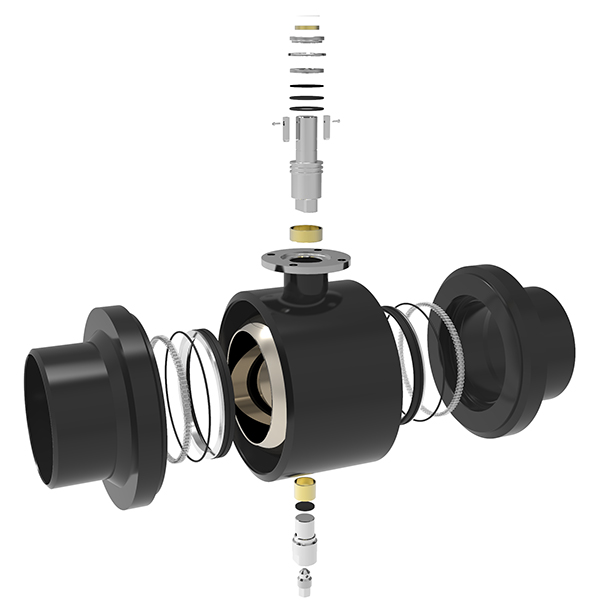 Modular construction
The valve housing is identical for all trunnion models. Combined with a stem, DBB and connections you get a customized solution to fit your specific needs.


BROEN BALLOMAX® trunnion mounted ball valves are manufactured according to the strictest requirements for valves. High quality materials are – together with district heating expertise collected over several decades – essential components in a good solution.

Our trunnion mounted ball valves are tested according to EN 12266-1 and -2 and delivered with full traceability and designed to meet the highest temperature demands.